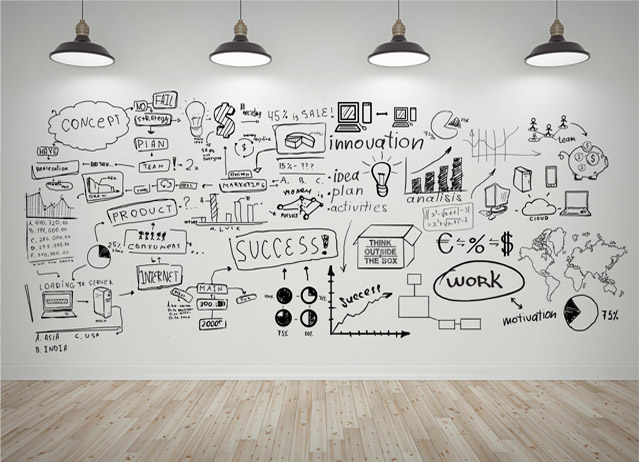 Tech VC
The most important aspect a startup is the team behind the idea. The only breed to be a self-sufficient entrepreneurs are the techies. This does not mean only Techies can be entrepreneur's. Today idea comes up in anybody body's mind, but is the execution possible by everyone. Only few pass that test.
Entrepreneurship is a journey, and is often shared with other people who form the pillars on which an entrepreneurs stand.. Choosing who you surround yourself with as an entrepreneur is critical, but choosing who you will found your business with is paramount. In fact, some VCs consider the business idea secondary to the team itself. (having reached that place is an achievement , where one gets funded as a team).
In our country where we boost about degrees at a theoretical level, the world is completely different on a practical level. Every one dreams to replicate the Jobs or the Zuckerbergs but land up in a cubicle in one of the outsourcing MNC's reasons for this infinite. But still we dream and crib.
For Cribbers no solution, but for all the dreamers there's a solution. A recent study stated most of kill our dreams, as we lack the technology partners.
Here's a chance, if that's the problem.
There is no standard formula to help you find your startup tech soul mate, but here are a few things to consider when choosing one.
1. Go with someone already in the field
2. Dedication matters the most
One thing one should realize is that Tech firms the backbone of any startups, as most of us as entrepreneurs try to give technical solution to a problem..
Get in Touch to start a conversation about your project