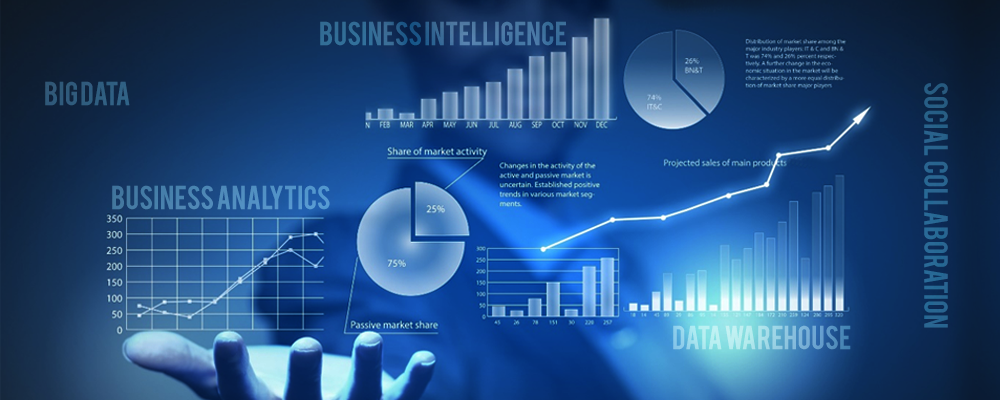 Big Data
Raz Soft, a globally renowned analytical services provider, has solutions for each and every business organization, to enable them to extract maximum benefits by capitalizing on its data potential and subsequently deriving insights which can be put to action in future. Combined with highly rich and effective technical competencies, our expert services help the clients in defining business strategies for their organizations.
Raz Soft also provide solutions which help Big Data integrate smoothly with your IT infrastructure thereby empowering your business. Our consultancy services, which are based on tried and tested methodologies, offer vendor-neutral recommendations which are unbiased, implementation of roadmaps and architectural blueprints.
Depending on our clients' needs and budget limitations, Raz Soft, help them in defining data strategies and selecting the right vendors and appropriate technologies. We also ensure about our services and solutions being compatible enough with your existing data storage and investments.
Some of the major highlights of our services include, delivering performance oriented and effective data applications, timely implementation of data, cost effectiveness and lesser risk factors. Our team of expert professionals ensure of designing concept-proof solutions by using Big Data technologies. Apart from cost effective data solutions, our firm offers after sales support services and maintenance too.
Get in Touch to start a conversation about your project