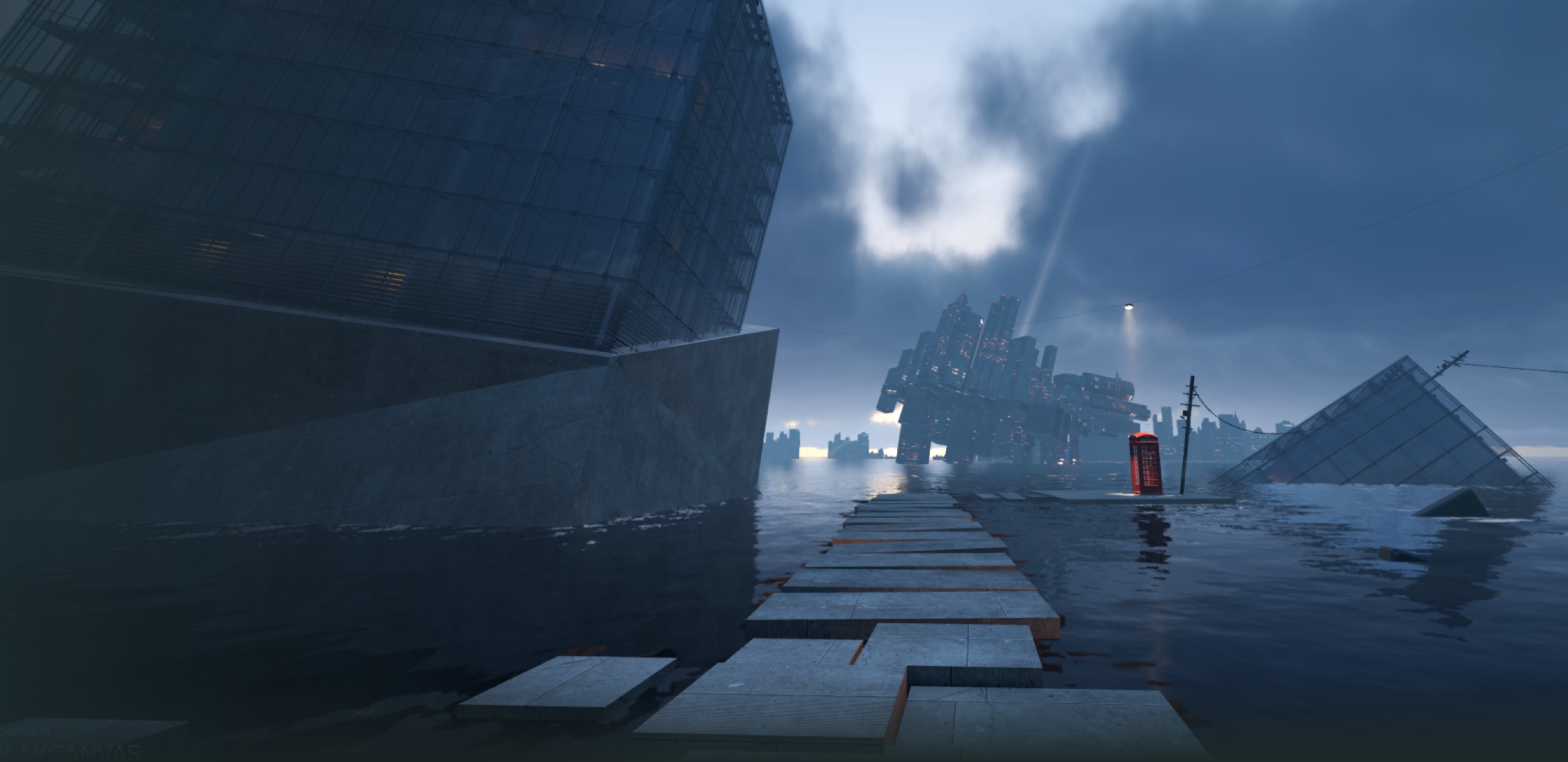 Online Game Development
Are you looking for game developers for your online needs or for mobiles? If yes, then Raz Soft is surely your best partner. Consisting of some experienced designers, developers, managers and graphic designers, Raz Soft helps you with building interactive and engaging online mobile games.
The gaming experience that we offer is seamless and we take care of each and every stage. Right from designing the game to testing it and checking it in the usability phase, we do it all. Moreover, you can trust us for maintenance and support.
We leverage the power of Flash and HTML 5 and help in developing games that smoothly run on desktop as well as on mobile devices. We can customize the game too as per your requirements. These games have 100 percent compatibility; we develop them for Window, Android as well as iOS platforms. Our game development services vary a lot and we are counted amongst the most reliable agencies.
We have an expertise in almost all the technologies and can let you build single player as well as multi-player games. Our games engage as well as attract users in every way. If you want games for promoting games, we do that too.
Get in Touch to start a conversation about your project