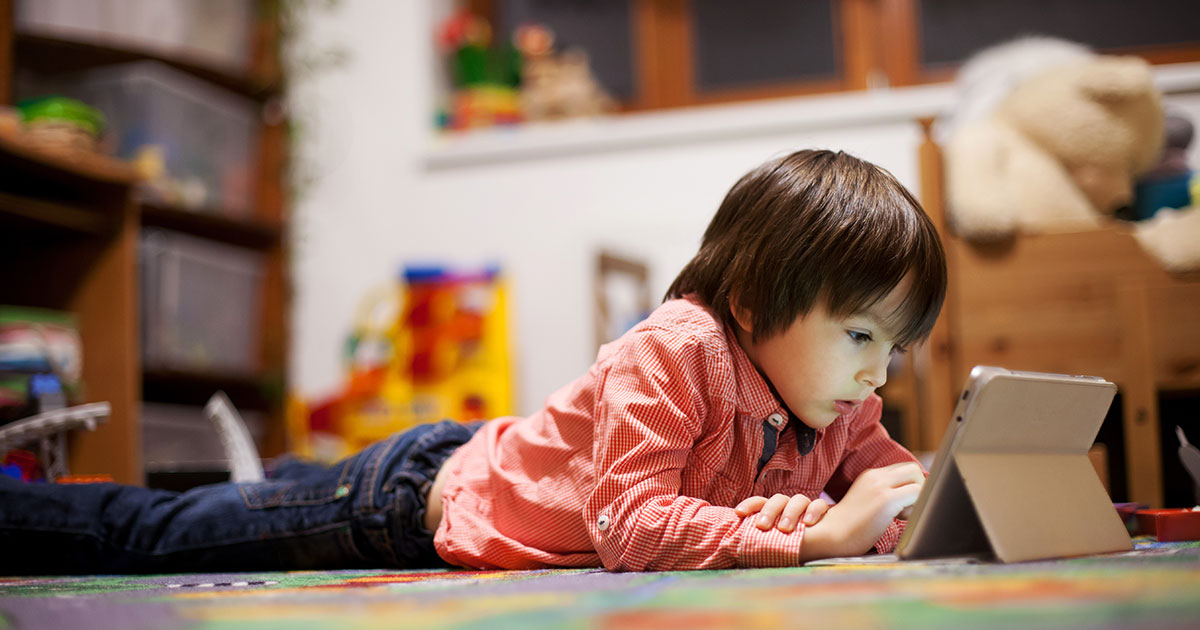 iPad Game Development
At Raz Soft, we have a brilliant team who goes out of the way and comes up with innovative iPad games. With a rich team of designers, developers and creative heads, we develop new and interesting games every now and then.
With regards to iPad game development, we have complete knowledge of how it is done and how to figure out the perfect ones, so that the audience is kept engaged. If you too are looking to build these games, we are certainly the best choice.
Our team has thorough understanding that iPad games are totally different from that iPhone ones and so, they distinctly develop it so that compatibility issues don't crop up. Sometimes, companies tend to create universal apps so that they can work well with both iPads as well as iPhones, however, we don't do so. Our games are designed in such a way that they can be used on the iPad comfortably without any eye-strain issues.
We pay attention to every small detail and won't let you down in any way. At Raz Soft, the team creates visually immersive and entertaining games, so that you don't get bored at all. So do you want to try them out?
Get in Touch to start a conversation about your project