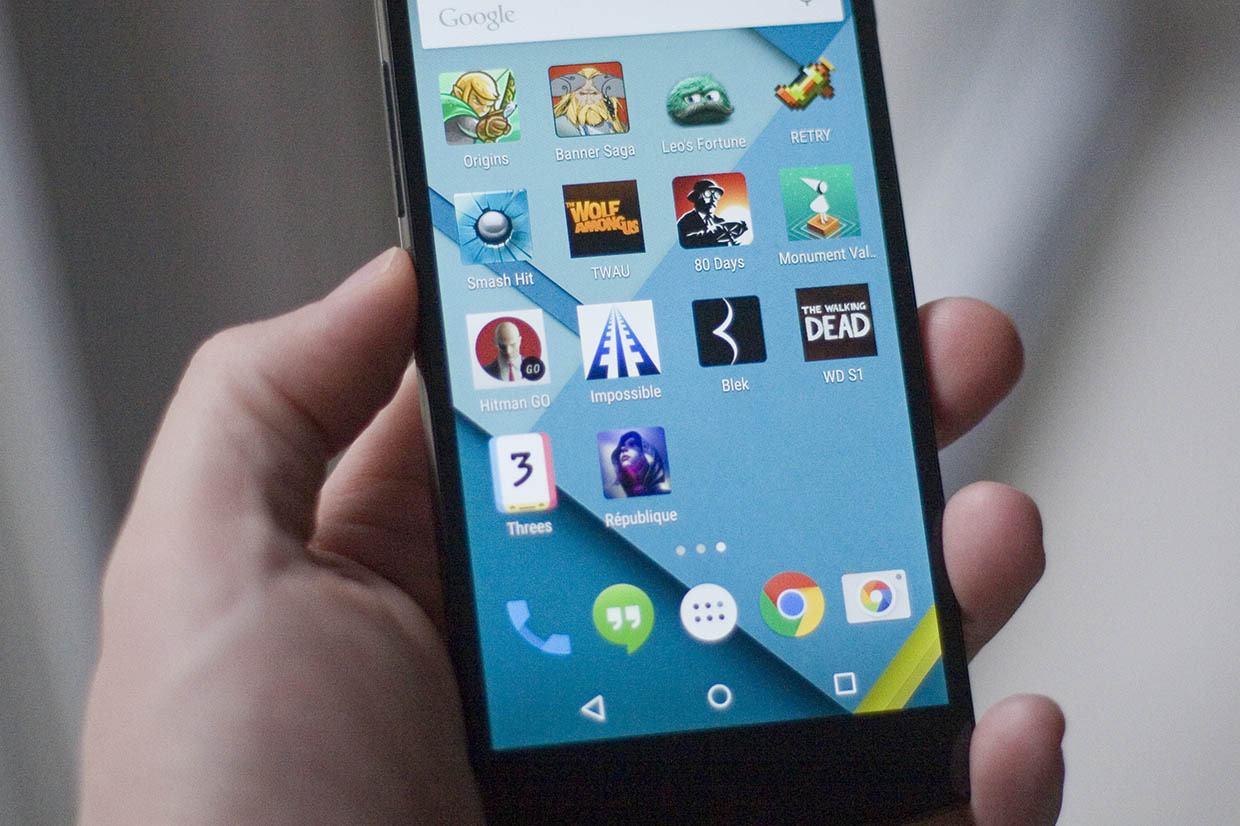 Android Game Development
At Raz Soft, we have immense experience in Android game development. Being a reputed service provider, Raz Soft has sufficient expertise in developing these games, so as to enhance the game playing experience.
Our development team is very smart and talented and they use a proper combination of tools and technologies so as to meet the clients' needs with perfection. Being technically skilled in all these versions, our developers ensure that they surpass your expectations in every way. The visuals are too good and this adds to the interest of the audience.
Since we have the much needed technical proficiency, we can handle all sorts of projects, and meet the exact requirements. If you have been searching for a reputed company since long, put rest to it and let us handle it immediately.
Entertainment is our domain and we have taken care of thousands of projects. Our games have the capability of shooting up your excitement levels and also bringing that adrenaline rush. Satisfaction level is always 100 percent, so you need not worry about low quality at all.
We keep introducing new games every month; since we are too quick with project completion and too good with our quality, you can easily trust us. All our features are advanced, so complete fun is guaranteed.
Get in Touch to start a conversation about your project