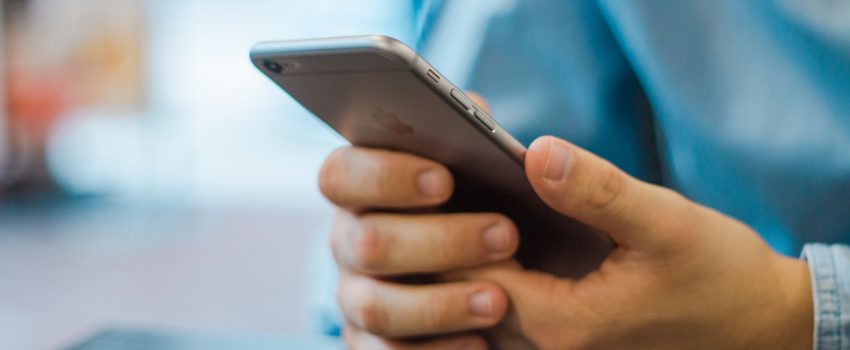 SMS Marketing
Raz SMS Marketing services are the most economical and effective way to target your potential customers on mobile wherever they are. From campaign setup to message scheduling, and from sending to reporting, our user-friendly dashboard does it all with few clicks. Our custom SMS marketing plans help you promote your product / business to your domestic and international customers with ease. Send offers, services, coupons, reminders to your customers on mobile anytime anywhere.
Advertising has always been a cost induced phenomena. However with the growth of mobile applications and hordes of social networking sites online, the cost factor has diminished to a considerable extent. Even marketing via messages which was a costly affair earlier has become absolutely free of charge. However, it is still difficult to reach out to a huge customer base without going through the paid channel. We provide you with innovative avenues to reach out to your intended market through mobiles at a minimal cost. The amount we charge for guiding you through the mobile marketing technology is nothing compared to what you save in real time.
SMS marketing is a sure shot way to reach a large client base as in India it has been statistically proven that more people use smart phones than PC. No matter how advanced people have become with the internet, good old sms still works for everyone, even retail and ecommerce platforms. The services we provide are exceedingly popular with both large and small business entities.
Get in Touch to start a conversation about your project