Mobile Enterprises App Testing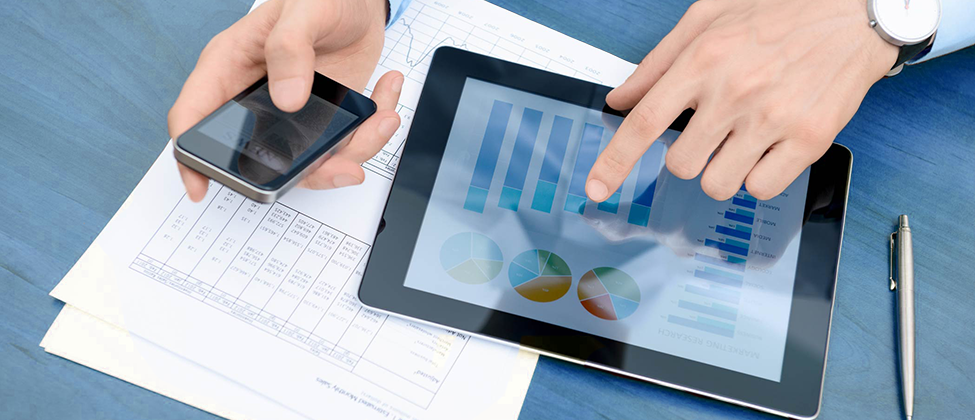 Mobile Enterprises App Testing
At Raz Soft, we understand that there are various phases of development. Testing is one such phase that we just can't ignore. We undertake mobile enterprise app testing, and we are known for our reliability and performance.
Whenever you develop an app, we test it for you with great ease. Our testing phase is systematic and you won't face any issues whatsoever. These are the steps that we follow;
There are several processes that we follow in this process. We plan the tests, execute it, report it and then launch it.
When this testing will complete, you can be ensured of a perfect app coming your way. We take care of it every now and then; we always keep ourselves updated with latest development and technologies.
We understand how efficient enterprise apps need to be. They need proper security and accuracy so that the requirements are met properly. Our team ensures that the apps are super-functional and bug - free.
Get in Touch to start a conversation about your project