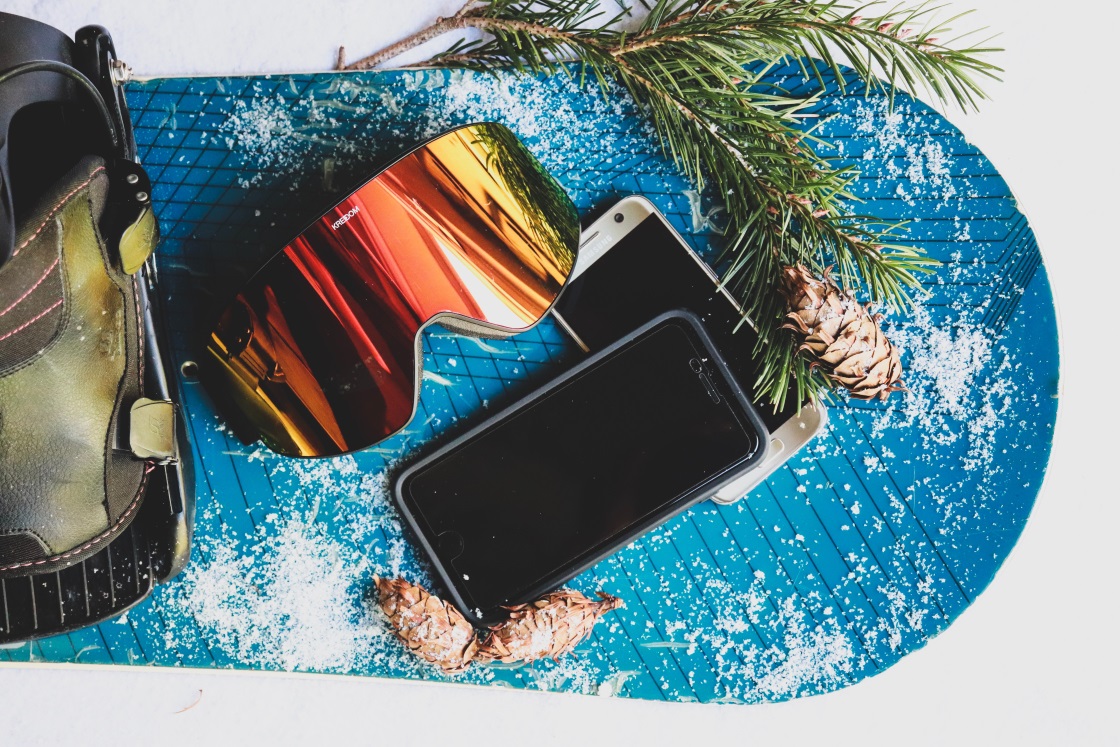 Mobile Device Management
RAZ SOFT is a renowned and reliable name when it comes to offering mobile management services. Thanks to the holistic support offered by us, we easily and smoothly integrate with Enterprise Mobility Management (EMM) solutions of the third party. Software upgrades are covered to the fullest levels and device needs are provisioned for throughout its life span, thereby upgrading your organization way above the market challenges and complexity.
With the sudden surge of mobile computing devices, tablets and smart phones, companies are faced with the challenges of looking out for solutions to balance the user needs of full time mobile accessibility apart from ensuring data and device security. And, with substantial growth in number of mobile operators, operating systems and device dealers, it has only added to the woes of IT teams, in looking out for uniform approach as far as mobile device management is concerned.
RAZ SOFT, with its mobile management services, saves IT companies from the troubles of managing and securing self owned devices of both, employees as well as corporate. And, sans any upfront charges and nominal monthly fee combined with fast activation, our services in terms of customer satisfaction, value for money and performance, are considered to be amongst the best in the market.
Get in Touch to start a conversation about your project