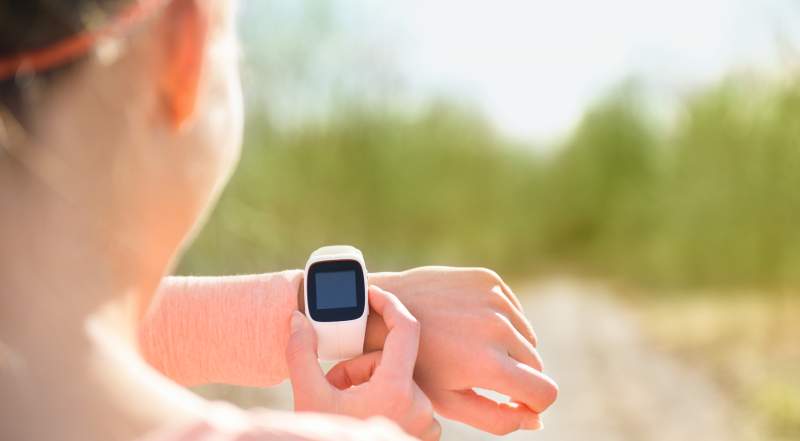 Fitbit App Development
With Fitbit apps, patient care can be improved to a great extent. Well, the overall wellbeing can be controlled with great easy. With Fitbit devices and applications, all kinds of businesses can lead to enhanced productivity of the workforce. Even the overall efficiency can be improved.
Raz Soft is a leading and an award-winning FitBit development company which has spread its wings across all the areas. Yes, we build quality apps and use only advanced technologies. We design apps for wearables, VR, iBeacon, Internet Of Things, Big Data, Apple Watch as well as AR.
Our FitBit solutions are thoroughly analysed and only then, they are developed. Our team considers the benefits and the challenges too, only after which appropriate apps are developed. The tools are advanced and this is the reason we are highly successful. Our developers are highly dedicated to Fitbit app development and they have all the necessary tools needed for the same.
We are aware that FitBit is indeed a very good device in this industry. Many fitness aspects can be tracked such as exercise, activity, sleep and much more. We properly integrate all features and also provide a good connection to various devices. Our interface is smooth and easy.
Get in Touch to start a conversation about your project