Enterprise Mobile Strategy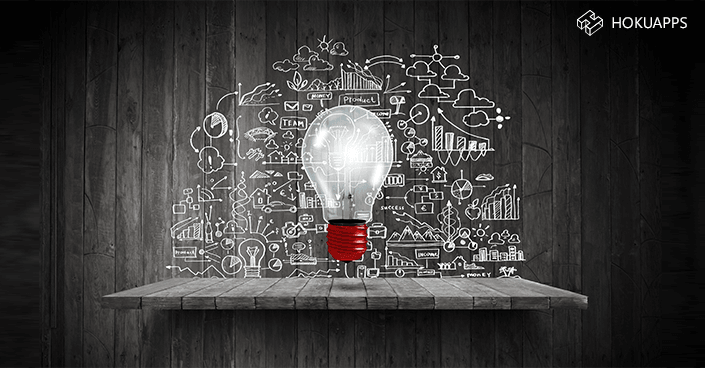 Enterprise Mobile Strategy
The concept of mobile enterprise has gathered momentum of significance value with more and more companies joining with 'mobile first' being their core business strategy. We, at RAZ SOFT Mobility Solutions, offer services to our clients of adapting 'anywhere enterprise' business setup. Our engineering based services, which mixes up smoothly with the ongoing IT infrastructure of the organization, helps in providing device agnostic application which is safe and secure for both, individual-liable devices as well as corporate-liable devices.
Some of the major services offered by RAZ SOFT Mobility Solutions include:
Consultation and Strategy Planning- We provide consultations on technological issues apart from planning strategies and designing of core mobile architecture.
Service Management- Our off-shore delivery model, which offers business solutions and onboard technology to the clients, has a 100% success ratio. The off-shore solutions offered by us not only help in cost reductions but also match up with highest quality standards of governance.
Effective Management of Developing and Testing Mobile App – RAZ SOFT Mobility Solutions has gained a significant expertise when it comes to testing mobile app, native and hybrid. Applications, thanks to our testing services, function in an error-free manner and to the optimal levels of performance.
Get in Touch to start a conversation about your project