Bring Your Own Device (BYOD)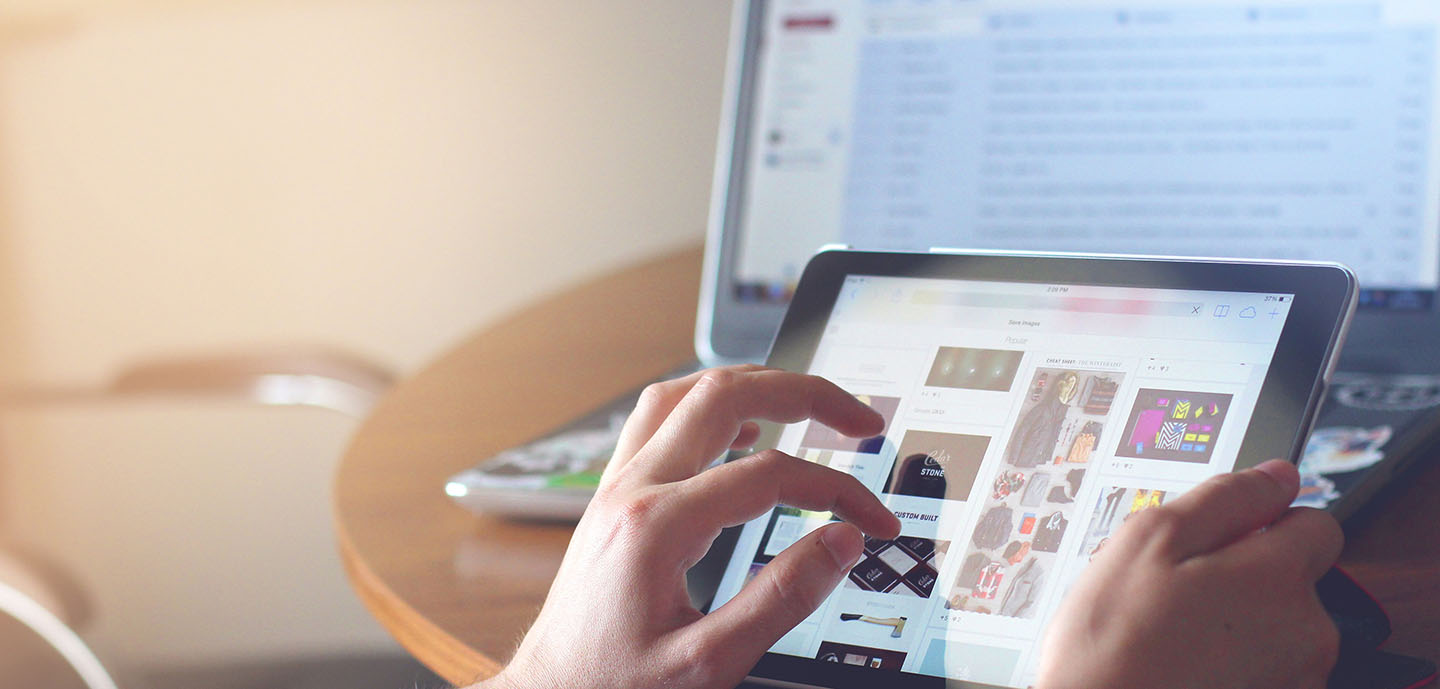 Bring Your Own Device (BYOD)
With the current scenario of IT consumerism, changes in requirements and needs of employees as well as workplace have become inevitable. Personalized devices are now being brought in by the employees, along with expectations from the IT for providing easy accessibility to applications, personal and business.
This concept of bringing in your own device is now playing an instrumental role in changing the overall dynamics of services offered by the workplace. By adopting the trend of Bring Your Own Device (BOYD), organizations are ensured of secured access and compliance apart from staying ahead in the race.
However, while most of the organizations are well aware about the BOYD's importance, they meet a dead end when it comes to implementing the same. There are three big queries related to BOYD, which need to be answered, namely, why, for what and for whom. BOYD programs can be easily implied once these above mentioned queries are determined and answered.
We, at RAZ SOFT, enriched with vast experience, help in implementation of BOYD programs for our clients. Our first ever BOYD approach covers factors like:
Consultations in policy creation, architecture blueprinting, etc
Providing onboard device and app, deploying technology, realignment of support model, etc
Monitoring activities like network access, access location, generating compliance reports, etc.
Get in Touch to start a conversation about your project