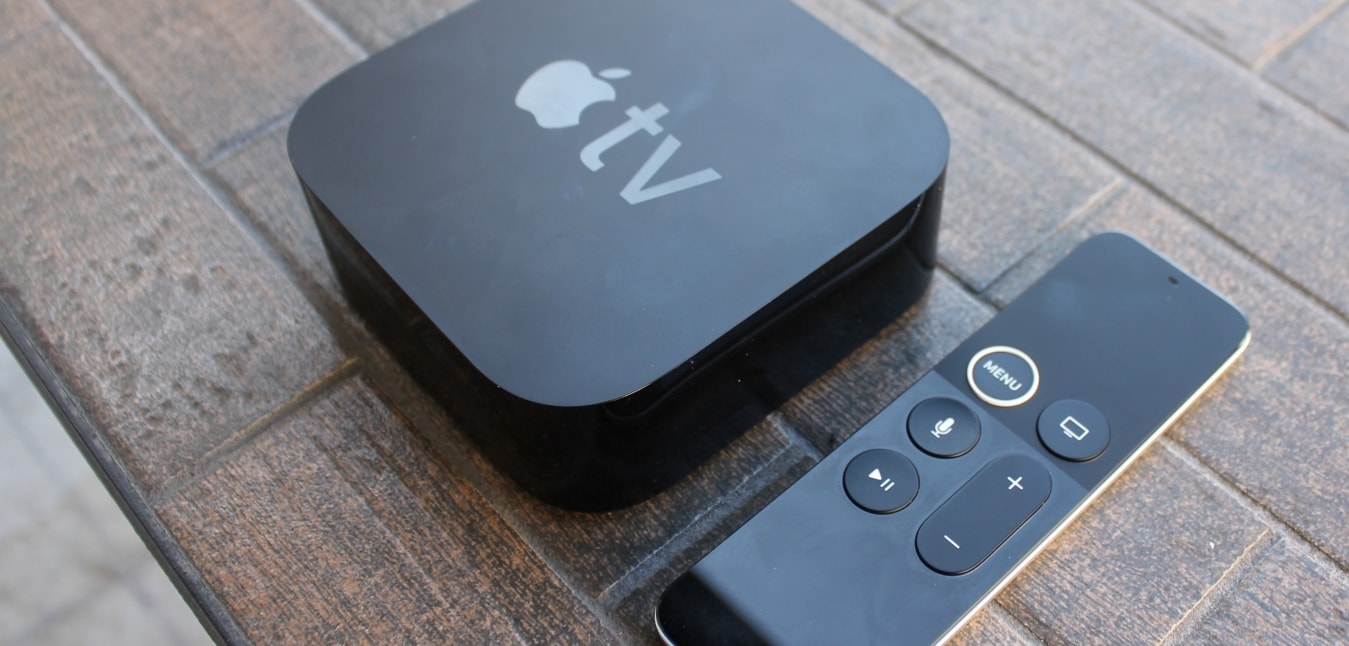 Apple TV App Development
These days, the trend of Apple TV app development has changed a lot; now, it is possible to submit different apps everywhere. Be it e-commerce, lifestyle, health or any other sector, capitalization of apps is done once submitted to Apple TV.
At Raz Soft, you will get amazing Apple TV app development services that help in taking the user experience to a completely new level and change the way interaction is done. With Apple TV app development services, you can be sure of a systematic process, be it a lifecycle, strategies, planning and much more.
Even testing, UX, design, technical delivery and development is carried out with utmost perfection. The process that we employ is agile and it helps in minimizing risks. Velocity is maximized and transparency is promoted to a great extent.
We submit apps to Apple TV app store and also take care of descriptions and listing. We gather assets and maintain requirements. Flexible maintenance is possible; moreover, there are time to time app and OS upgrades. Everything can be tailored as per your business needs.
Our team is highly talented and they will take care of your vision properly with regards to Apple TV apps.
Get in Touch to start a conversation about your project